About Our Dental Practice
Dr. Darlene Sand Wall (Henry) knew she wanted to be a dentist from an early age, and her tenacity and determination helped her achieve her lifelong goal of becoming a dentist by the age of 30. Dr. Sand Wall graduated from the University of Louisville School of Dentistry in 1985 with a degree in dental hygiene. She went on to obtain her doctor of dental medicine (DMD) degree from the same institution in 1989.  Immediately following graduation, Dr. Sand Wall began practicing dentistry in the Northern Kentucky area. Shortly thereafter, she served on the Kentucky Board of Dentistry for eight years, and also served at the national level of the ADA for four years. Today, from her private practice located in Erlanger, which she opened on her own in 2007, Dr. Sand Wall provides patients of all ages with quality preventive, cosmetic, and restorative dental care.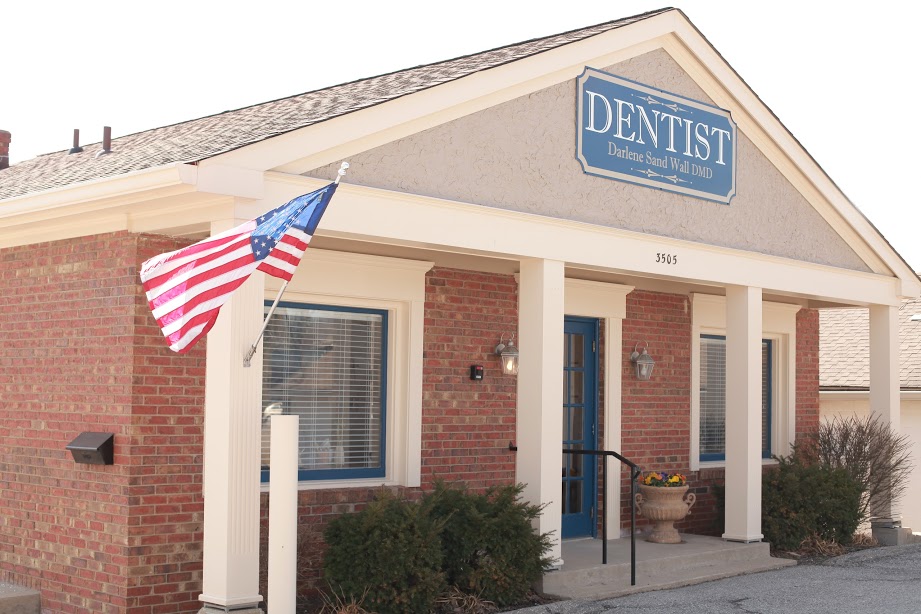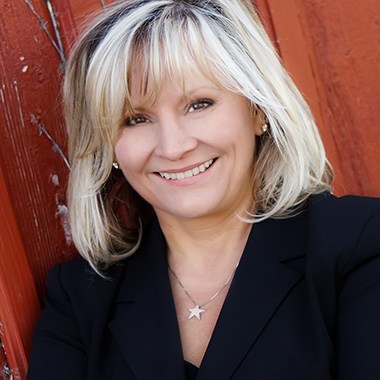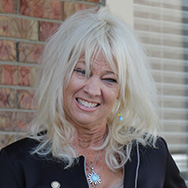 Cathy Humphreys – Financial Coordinator
Cathy joined our team in 2000 and has 29 years of experience in the dental industry.  An Erlanger native, she attended St. Henry High School and went on to attend Gateway Community and Technical College.  She enjoys attending conferences and pursuing continuing education opportunities to broaden her skills, including the Hinman Dental Meeting as well as courses in CPR, HIV, customer service, insurance coding and practice management.
Patients love her attention to detail in coordinating financial plans that help them attain optimal oral health.  Her favorite part of her job is the interaction with the patients and seeing them smile!  Cathy has been awarded the Administrative Management Society Award and has been a member of Crown Council and Total Patient Service Institute (TOPS).
Cathy loves giving back to the community and regularly participates in charity events to benefit the Wood Hudson Cancer Research Center and Juvenile Diabetes Research Foundation, as well as local events to support local artists, authors and pet rescues. 
When not working or volunteering, she enjoys spending time with family, friends and her dogs.  A licensed Cosmetologist in the State of Kentucky, Cathy also enjoys hair styling, fashion, design, fitness and motorcycle riding.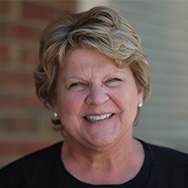 Mary Ann Judge – Expanded Duties Dental Assistant
A valued member of our team since 1998, Mary Ann began her dental career in 1972 and has expanded duties certification.  She has also obtained certification in CPR and coronal polishing.  She enjoys our team camaraderie and taking care of our wonderful patients, who love her gentle manner and sense of humor. 
Mary Ann has been happily married to Greg for over 35 years and has three grown children and 5 adorable grandchildren.  Outside of the office, she likes to garden, decorate, bake, paint, sew, make candy, and read, as well as spend time with her horse.  She also enjoys volunteering her time at the First Church of Christ in Burlington,  Kentucky.  Be sure to ask her how many cookies she bakes for the An Old Kentucky Christmas events; it's a lot!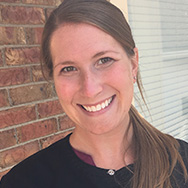 Julie Channing – Registered Dental Hygienist
Julie moved to Northern Kentucky and joined our team in 2018. She has been practicing dental hygiene since graduating from Kellogg Community College (Battle Creek, MI) in 2012. She enjoys expanding her knowledge in all dental aspects through continuing education courses. Patients enjoy her thoroughness and gentleness. Julie loves being a part of our "office family" and conversations with patients about dental hygiene, travel, animals, family and sports.
In her free time, Julie loves going on adventures, helping others, going to sporting events, or trying new things. She also loves traveling back to Michigan to share time with family along with cuddling with her 11 year old cat, Lucy.